How Long to Wait by Stacie Rae Weir
Now that you've had a mastectomy, WHEN can you get your new tattoos??
The question everyone asks!  For some crazy reason there are different answers […]
Feeling Whole Again – Nipple Reconstruction and Areola Tattooing Interview with Kristen Carbone
https://www.brilliantly.co/post/nipple-recon
Of the many things that need healing after breast cancer or mastectomy, our relationship with our body is perhaps the most important. Finding a way to feel physically and
emotionally at peace with how we look requires a reframing of our self-image.
Mastectomy Tattooing for Cancer Survivors – A Q&A with the Inova Schar Cancer Center
Marnie Rustemeyer is a licensed and board certified permanent cosmetic professional at Inova Medical Spa at Schar Cancer Institute. A former Wall Street executive, Marnie […]
How Long to Wait Before Getting Your Mastectomy Tattoos by Stacie Rae Weir
Now that you've had a mastectomy, WHEN can you get your new tattoos??
The question everyone asks!  For some crazy reason there are different answers to this question out there but to me it's really quite simple.
Letter from the President and CEO
Billow x Pink Lotus Elements
As many of you know, in 2013 I had a double mastectomy and multiple reconstructive surgeries after being diagnosed with the BRCA (breast cancer) gene mutation. Getting comfortable sleep and rest were not easy and there were no pillows on the market designed specifically for women like me. This experience inspired me to design a pillow, the Billow (breast+pillow) to provide comfort and relief to breast cancer patients to […]
People easy confused to choose a right pillow to sleep because there are many forms of pillows are offering in the marketplace. Some people prefer latex pillows, some prefer wool pillows and others consider kapok pillows…. The question is how can people know which pillow is perfect to them. Of course, no one wants to spend time just to buy and exchange. Each pillow has its own benefit. This article will introduce to customers different form of pillows, […]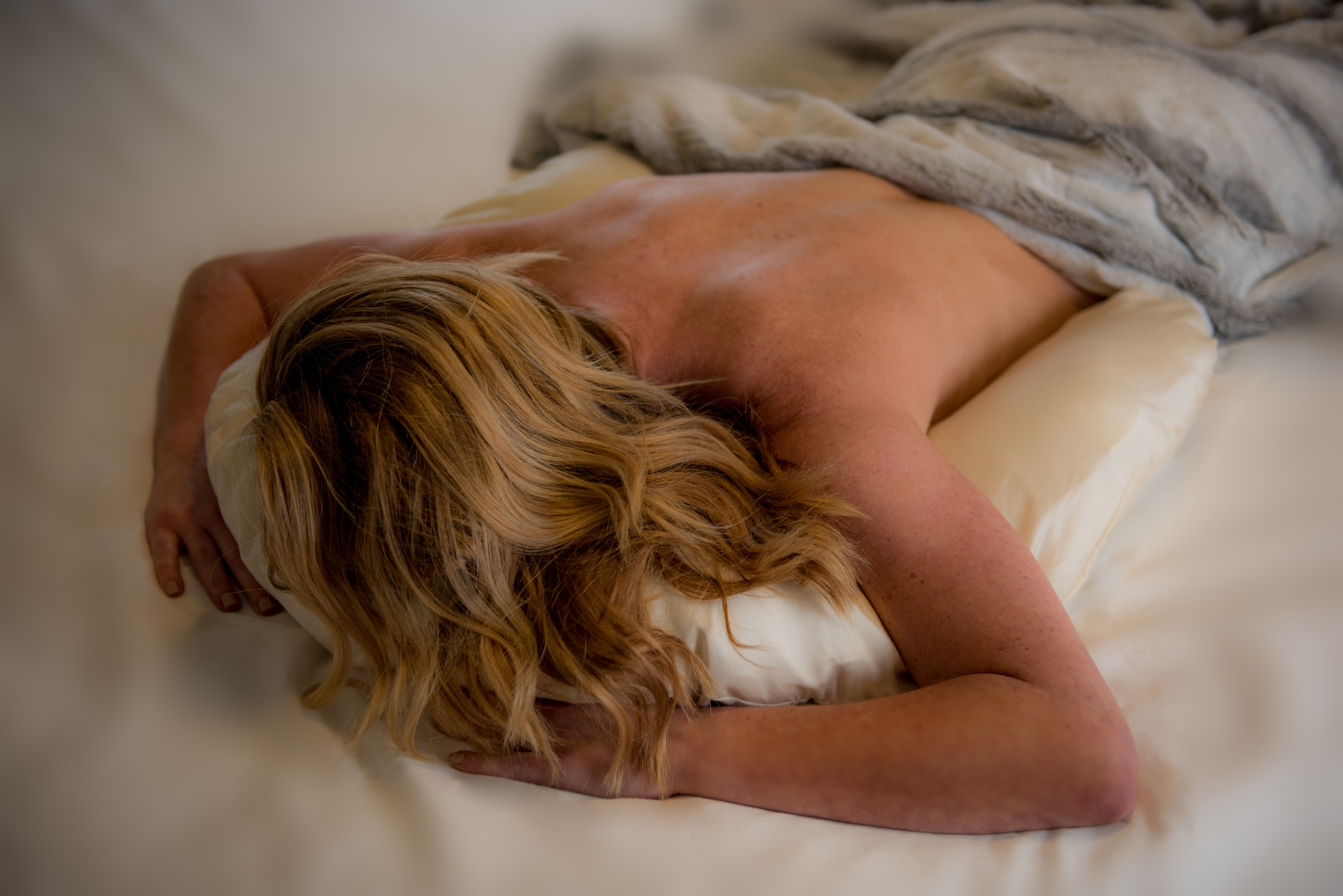 For some, massages are once-in-a-while treats, perhaps enjoyed while at a luxury resort.  The reality is that massage is indeed therapeutic.  Massages are an integral part of our wellbeing. Cancer patients especially benefit from massage because their bodies are subject to significant stressors and anxiety.  Despite the obvious physical and emotional changes, the side effects and various outcomes of treatment cause the body discomfort generic name called pentobarbital […]
Recovery is defined as "the action or process of regaining possession or control of something stolen or lost." From time to time, we all need rest in order to balance ourselves out – particularly after a severe illness. However, recovery is not always synonymous with relaxation, and can be a troubling period of painful discomfort. For those who have suffered through breast cancer, and survived, it might feel as […]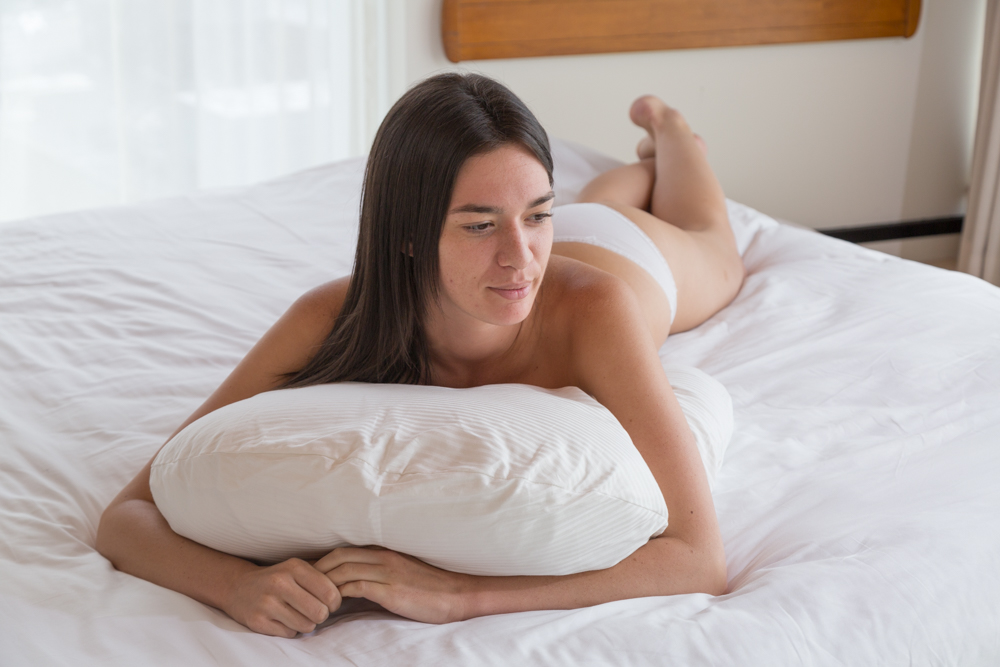 Being diagnosed with breast cancer or the breast cancer gene mutation is both a physical and emotional challenge. You feel not only the loss of a distinct part of your body, but also a sense of a loss of your identity.
After I had a double mastectomy, I experienced both these feelings. I wasn't prepared for the pain that followed in my lower back, head, arms, neck and chest. Additionally, I […]
Help us help you better! Feel free to leave us any additional feedback.
How do you rate our support?