Billow Massage Therapy Pillow

The Billow pillow will provide your clients with supportive and luxurious comfort while getting massage therapy. The Billow pillow provides relief to the lower back, under arms, breasts and neck thereby making them more relaxed and increasing their overall experience.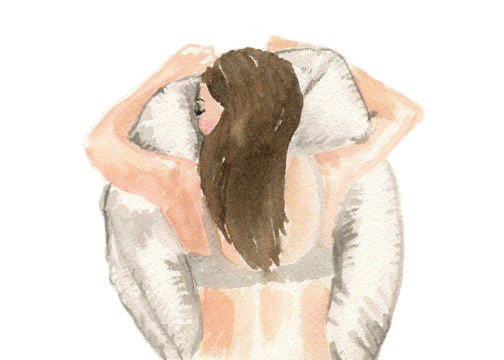 Billow Pillow for a comfortable massage therapy experience.
Massage therapy is essential for stress relief, pain management and an overall sense of well-being.  The healing benefits of massage therapy not only apply to those post surgery, but those who may be going through an emotionally difficult time as well.
The Billow pillow is designed to fit a standard size massage table.
When face down, the Billow pillow provides ultimate support to the lower back, underarms, neck and breasts for the most luxurious massage experience.
Not just for women, the Billow pillow has also been proven to maximize comfort and stress relief for men while getting a massage.