Resources + Products We Love
AnaOno Intimates
AnaOno is a lingerie and loungewear company that launched in 2014 with the mission to design specifically for those who've had breast reconstruction, breast surgery, mastectomy or are living with other conditions that cause pain or discomfort. Our collections of bras, panties and apparel are created and constructed to meet their specific needs that are often not met by traditional lingerie brands.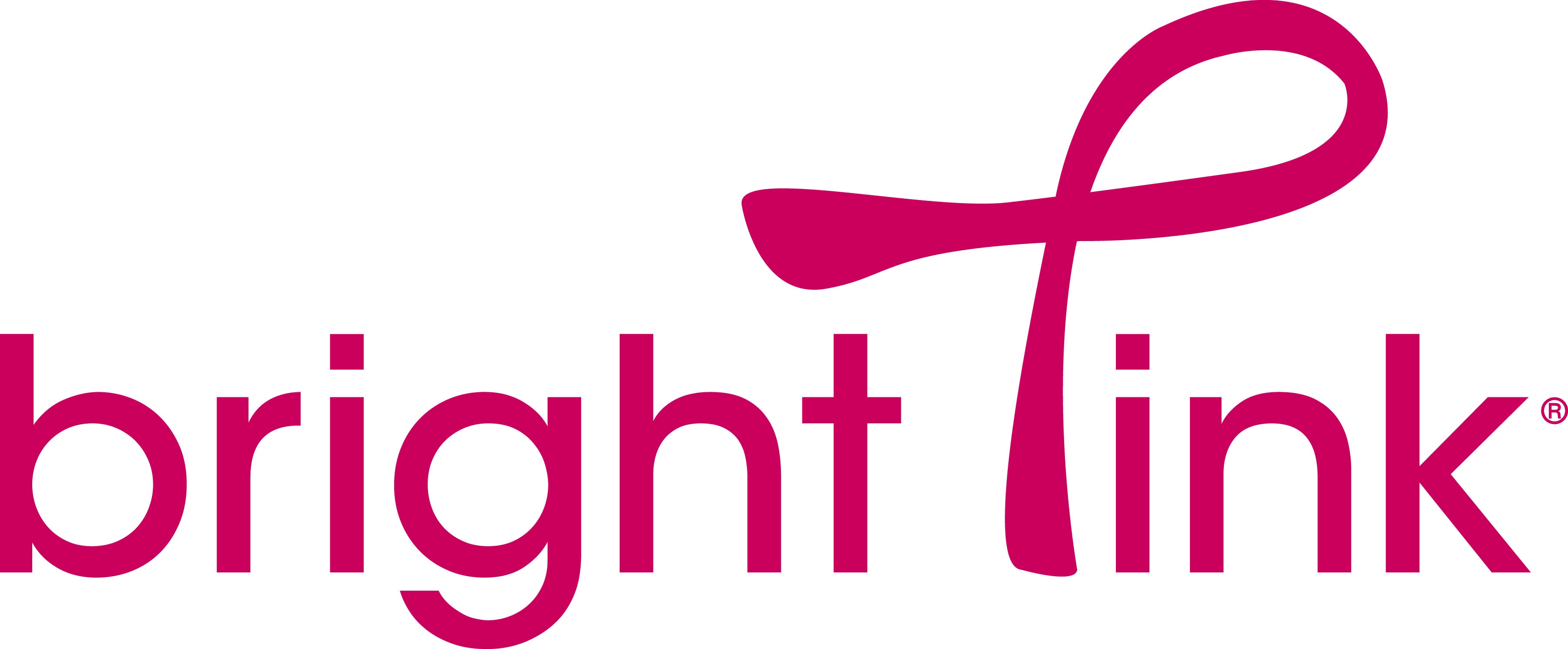 Bright Pink
Bright Pink is on a mission to save women's lives from breast and ovarian cancer by empowering them to live proactively at a young age.
Health First Online Program
Health First is an 8 module online program that includes the key health secrets to living a life you will love. As a cancer survivor this program is a compilation of 10 years of research, various health courses and a passion to help others live the healthiest life that can. Bring the Zing back to your life again!
LINDI Skincare for Life
Lindi Skin was created in 2003 as the first complete skincare line designed specifically for the unique needs of people with the most compromised skin. Whether you are undergoing cancer treatment, dealing with sensitive skin, or just want luxurious skincare, our safe, gentle, clinically-proven line of skincare is unlike anything you've ever tried.
Living Beyond Breast Cancer
Living Beyond Breast Cancer provides programs and services to help people whose lives have been impacted by breast cancer. LBBC's goal is to provide information, community and support that you can trust, is easy for you to access and respectful of you and your situation.
OTI Oncology Esthetics
OTI's Oncology Esthetics® Foundation Training (OEFT) is designed to teach the spa/salon professional how to safely modify any services plus to understand the psychological impact of a cancer diagnosis. Ultimately, the goal is to positively impact the lives of cancer patients with a better quality of live.
The Shower Shirt
The Shower Shirt is a patented, post-surgical, water resistant garment designed to protect chest surgery patients, including mastectomy, hemodialysis, cardiac, lung, hernia, rotator cuff, neuro-stimulation, and external defibrillator patients from water while showering.
FORCE Facing Our Risk of Cancer Empowered
FORCE's mission is to improve the lives of individuals and families affected by hereditary breast, ovarian, and related cancers by creating awareness, supplying information, advocating for, supporting research and working with the research and medical communities to help people dealing with hereditary breast, ovarian, and related cancers.